Audiology Department
Central Florida Speech and Hearing Center provides a full range of hearing diagnostic tests, hearing aids, and hearing aid fittings, programming and repairs. In addition, the Center provides ASL interpreting services, assesments for implantable hearing solutions, cochlear implant programming, and assistive technology.
For more information on our services, choose one of the links below.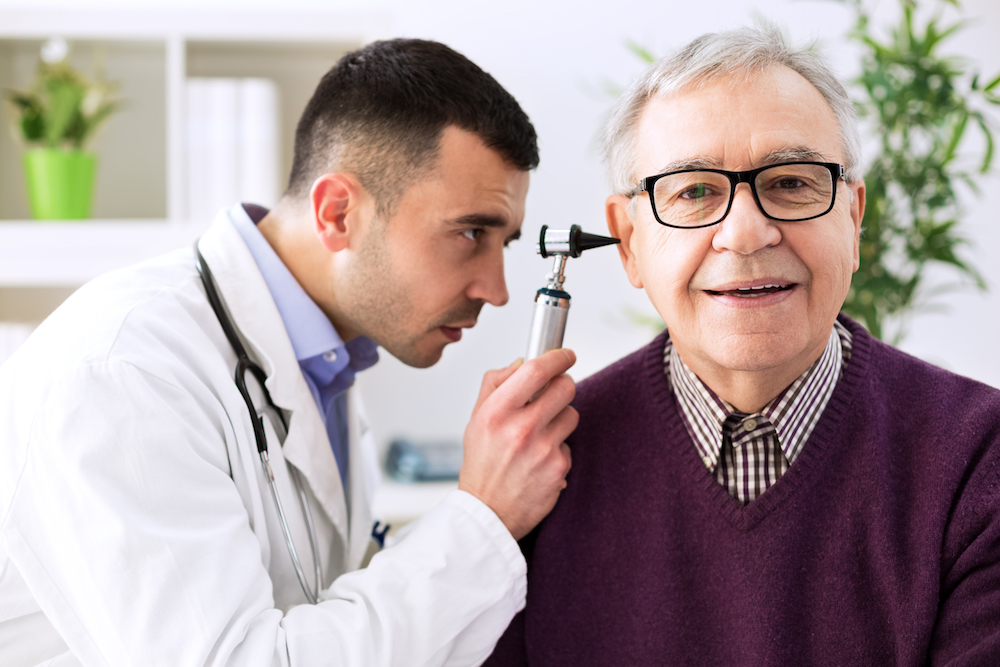 CFSHC is Lakeland Hearing Care!
We are currently developing our Lakeland Hearing Care website, but still offering all the same services as Central Florida Speech & Hearing Center.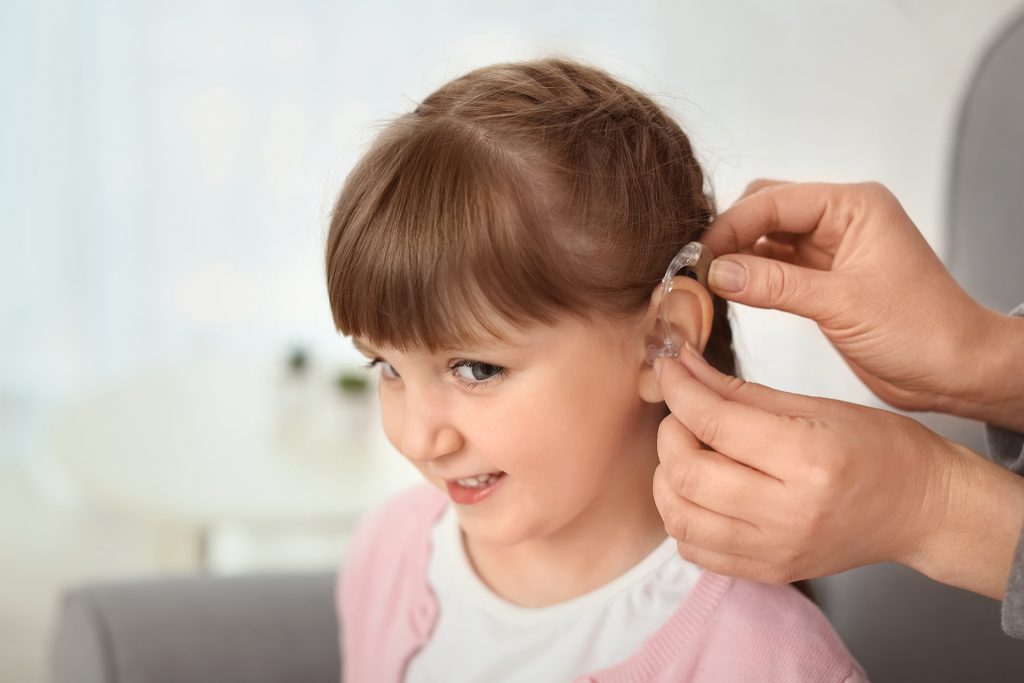 Early identification of hearing loss is critical. Our audiologists are trained and specialize in pediatric testing, with many of the tests performed using "play".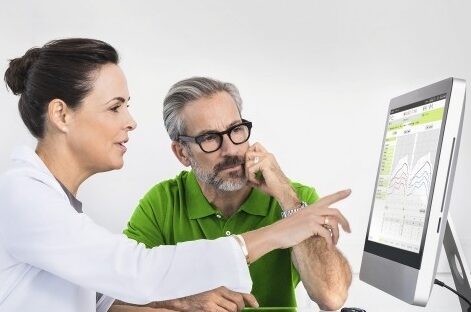 Take our online hearing test from the comfort of your home. If a hearing loss is suspected, one of our audiologists will contact you!