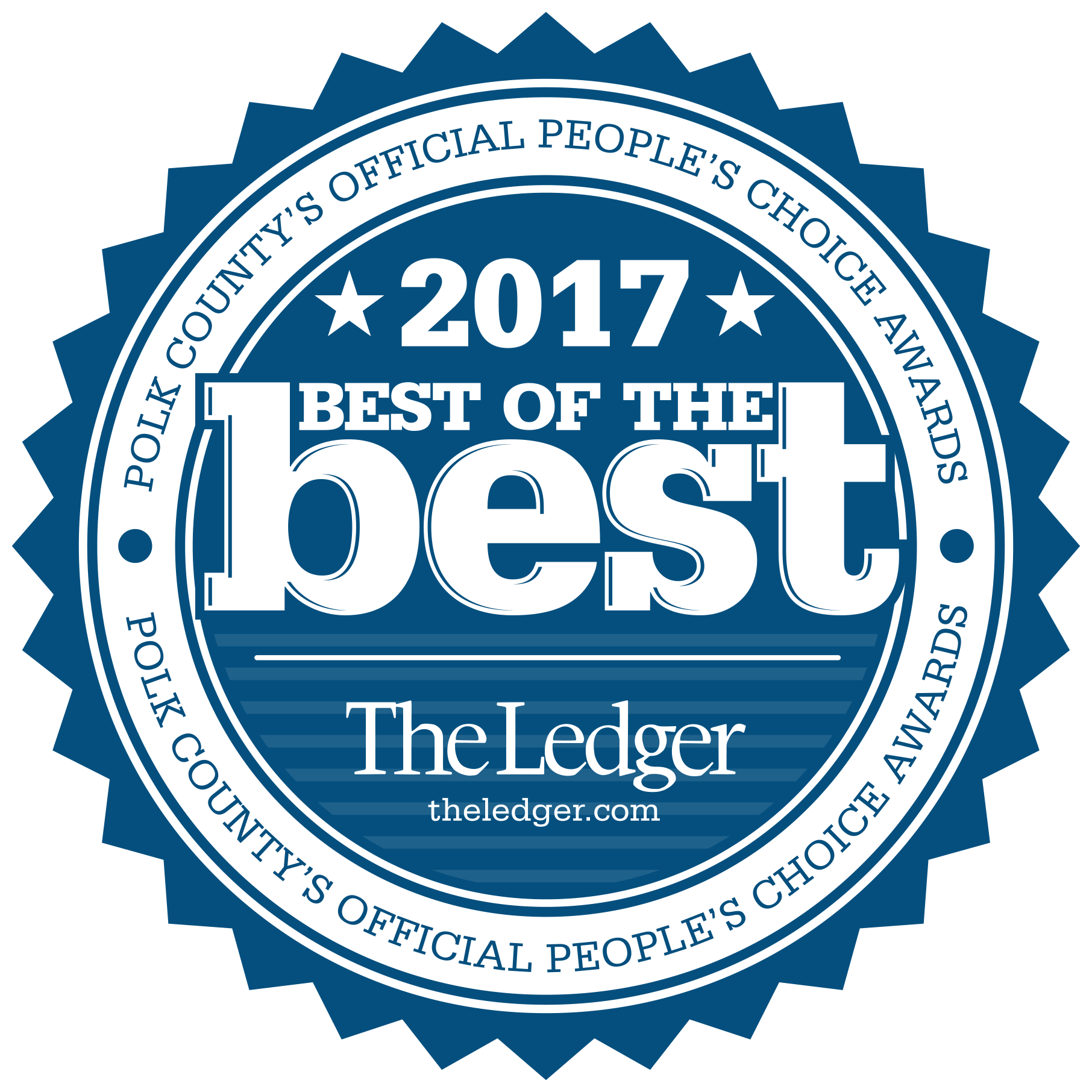 The Center is absolutely thrilled to announce that we've been named the Ledger's "Best of the Best" Hearing Aid Center!

In addition, Dr. Katie Zayas May was runner-up for Best Audiologist!

A BIG Thank You to everyone that voted for us to be Polk County's Best of the Best! We are so very grateful!