This year, we are recognizing one of our patients each month for outstanding success in their therapy or audiology goals!
We are SO excited to announce our first ever "Success Story of the Month"… Allison!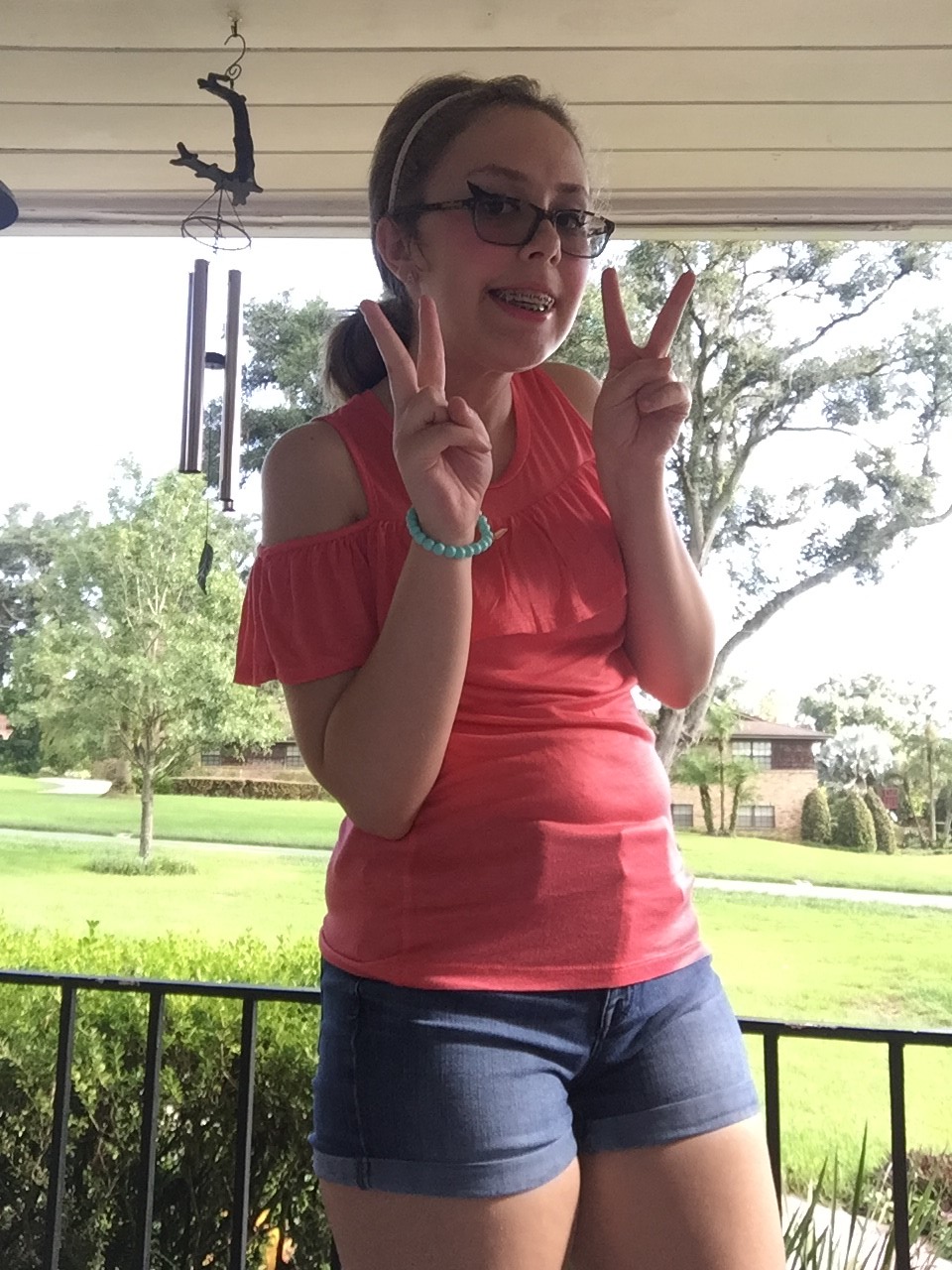 Allison was nominated by her Speech-Language Pathologist, Mandy-Faith Madigan, to receive this honor. Here is what she says about Allison's success…
"Allison started coming to CFSHC for therapy 2 years ago. One of her best friends comes to therapy here and Allison asked her mother to set up an appointment. Allison had started noticing that her speech wasn't as clear as her peers and she was concerned. Allison's initial speech/language evaluation in May 2016 revealed severe delays in articulation and profound delays in receptive language/expressive language. She demonstrated 34 sound errors which significantly decreased the clarity of her speech.
Once she started therapy, she was eager to make progress. She even requested "homework" to work on her goals at home between weekly sessions. She has never complained about a task being to hard and always tries it herself first before requesting help. Since starting therapy, Allison has built relationships with peers at school, people in the community, and the staff at CFSHC. She participates in a community theater troupe for adolescents with disabilities and has had roles with spoken lines in their productions. She has developed a close relationship with one of our receptionists which has helped her develop more confidence in speaking with others and has helped her learn appropriate conversational skills outside of the therapy room setting.
On her most recent evaluation in September 2017, Allison demonstrated only 17 sounds errors, decreasing her initial errors by half. She is more aware of her sound production in conversations and is beginning to self-correct her errors without cues from the speech-language pathologist. She also jumped over 10 standard score points in her receptive language skills. Her understanding of grammar structure has significantly improved, and she is starting to use the learned skills in speaking with others. She enjoys finding ways to use new vocabulary terms. She is actively involved in her treatment and helps guide therapy towards her personal goals."
Congratulations, Allison! We are so proud of you!!!